Perimeter Protection – the exhibition for perimeter protection

Exhibition Centre Nuremberg
Tuesday, 14 to Thursday, 16 January 2025
Daily: 09:00 - 17:00
Thursday: 09:00 - 16:00
3-day international trade fair for security experts and security officers in the fields of perimeter protection, fencing technology and building security.
How can property be protected against vandalism, theft or industrial espionage? Site protection is a popular subject in the field of security systems. Around 5,400 security officers from the fields of local and long-distance transport, airports, football stadiums, industry, power stations, police, armed forces, architects and planners of building services source information on the latest developments in perimeter protection, fencing systems and building security every two years.
Furthermore the supporting expert forum, where high-ranking speakers present practical solutions, offers plenty opportunities for professional exchange and expert discussions.
The expert forum organized together with Verband für Sicherheitstechnik e.V. (Security Equipment Association) and UAV Dach e.V. creates a perfect symbiosis with the parallel Perimeter Protection trade fair.
Contact for exhibitors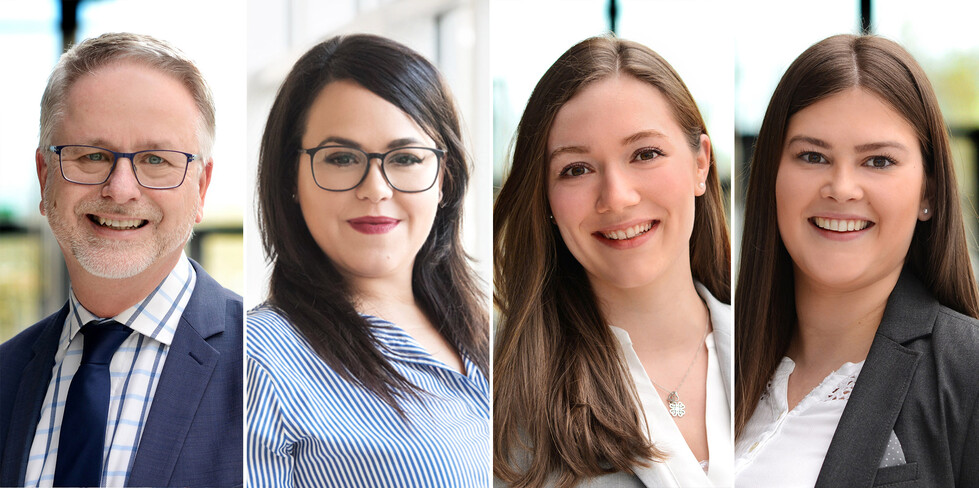 Your Exhibition Team