Perimeter Protection – the exhibition for perimeter protection

Exhibition Centre Nuremberg
Tuesday, 17 to Thursday, 19 January 2023
Daily: 09:00 - 17:00
Thursday: 09:00 - 16:00
3-day trade fair for security experts and security officers
How can property be protected against vandalism, theft or industrial espionage? Site protection is a popular subject in the field of security systems. More than 4,200 security officers from the fields of local and long-distance transport, airports, football stadiums, industry, power stations, police, armed forces, architects and planners of building services source information on the latest developments in perimeter protection, fencing systems and building security every two years.
Furthermore the supporting expert forum, where high-ranking speakers present practical solutions, offers plenty opportunities for professional exchange and expert discussions.
The expert forum organized together with Verband für Sicherheitstechnik e.V. (Security Equipment Association) and UAV Dach e.V. creates a perfect symbiosis with the parallel Perimeter Protection trade fair.
Perimeter Protection – the trend exhibition
No other exhibition presents the combination of fencing and security systems in such an extensive and practical way as Perimeter Protection, which will be organized in the Exhibition Centre Nuremberg for the sixth time in 2023. How well this young exhibition is accepted by the sector is shown by the above-average growth in the number of visitors and exhibitors.
97% of the visitors were satisfied with the range of products and services presented at Perimeter Protection 2020.
96% of the exhibitors were able to reach their most important target groups during Perimeter Protection 2020.
94% of the exhibitors were satisfied with their participation.
94% of the exhibitors established new business relations.
93% of the visitors are involved in purchasing decisions in their company.
Highlights of the Perimeter Protection 2020
You'll be impressed by the success of the show. The review of Perimeter Protection includes impressions in addition to a full show report.
Contact for exhibitors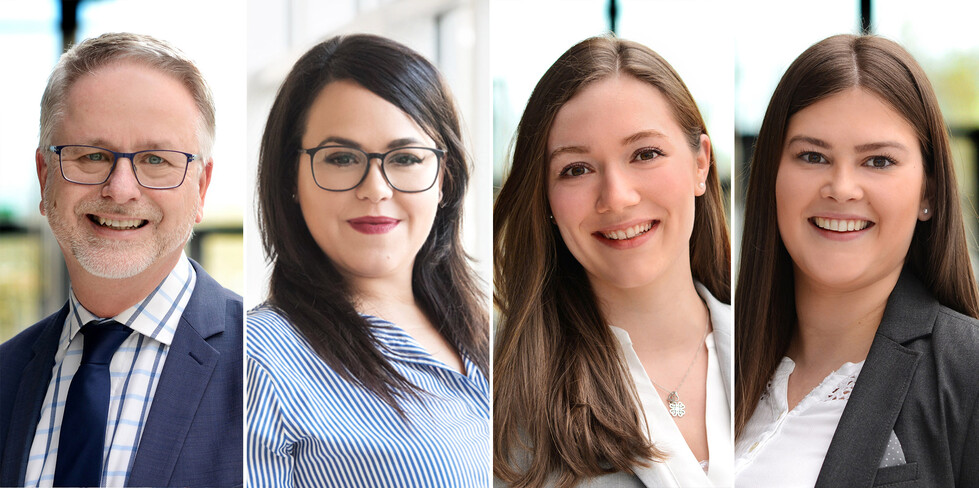 Your Exhibition Team