Customised marketing at Perimeter Protection
Our exclusive marketing gives your advertising campaign an individual slant – before, during and after your exhibition appearance. We provide you with effective advertising measures for all media. Focus attention on your company.

Use your budget effectively and choose exclusive marketing measures that suit you and your requirements.
Online advertising is direct and up-to-date – and therefore a must for successful exhibition marketing. The Internet allows you to approach your customers in a variety of cost-effective ways.
Promote your company in a prominent place: our exhibition media are the right place for your print advertising.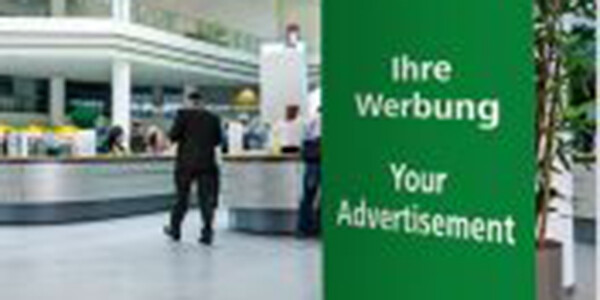 It catches the eye: advertising at the exhibition venue and nearby shows your company in its best light.
Exclusive marketing
Raise your profile and put together your desired services now:
Marketing Package
Use our quick and low-cost solution for your exhibition marketing:
Contact for exhibitors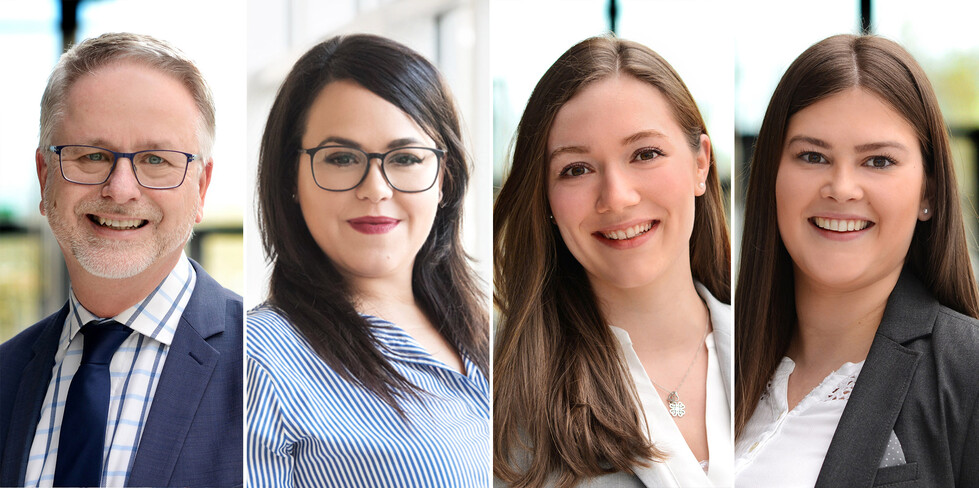 Your Exhibition Team