Your exhibitor marketing at Perimeter Protection
Effective marketing services
We have put together an exclusive marketing package for you: these extensive advertising measures effectively draw attention to your exhibition booth.
The following marketing services are included for you as an exhibition participant:
Fast and direct: online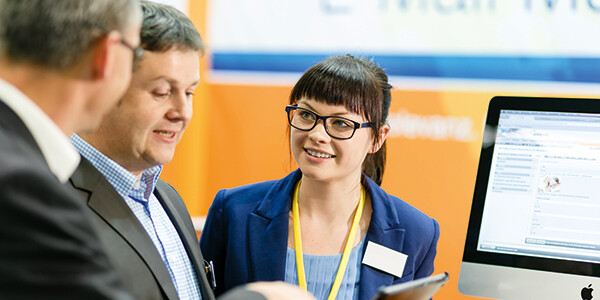 Voucher codes (electronic admission voucher codes for your customers)
Entry in the exhibitor and product database (365 days online)
Online advertising banners with your booth number
Black on white: print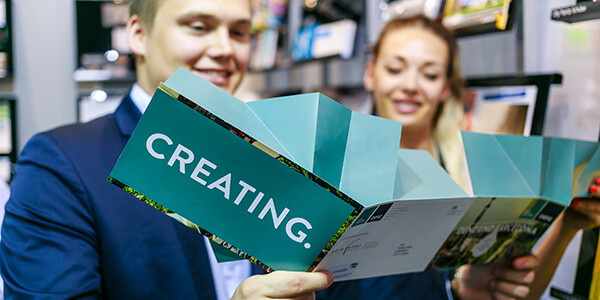 Entry in Exhibition-Guide
Print vouchers (with company name/booth number printed on them)
Advertising stickers
Visitors' brochure
Your press releases displayed in the press centre
Provision of a sample letter for your visitor marketing
We would be happy to send you all the documents and files by post or e-mail.
If you still have questions, our exhibition team would be happy to advise you.
Contact for exhibitors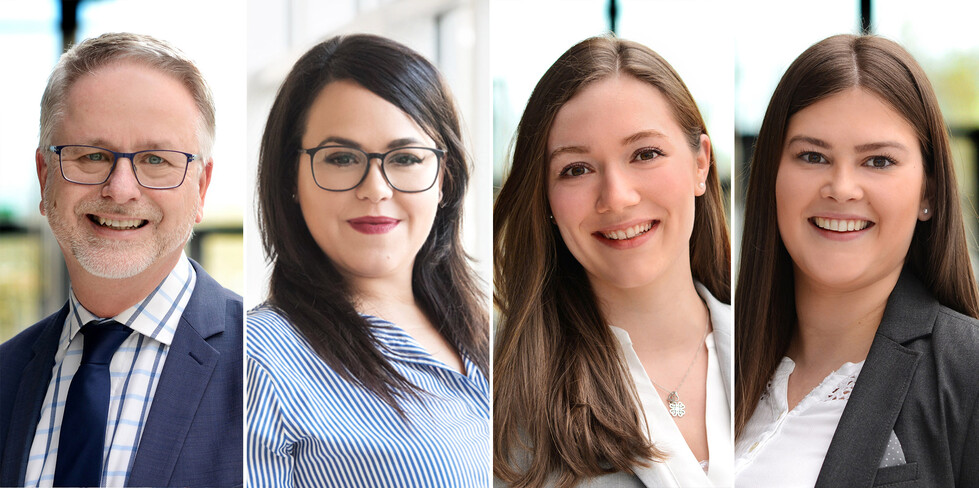 Your Exhibition Team
Contact for inquiries
The online editors will be pleased to help if you have any questions or ideas concerning your entry on the Exhibitor and Product search.
Contact the online editors
Advertising support: tips for your online entry
Make it easier for visitors to find you on the Internet and improve your reach with an online entry in our exhibitor and product database.