Effective exhibition marketing at Perimeter Protection
We offer you effective advertising opportunities for all media – simply choose your desired advertising medium and make Perimeter Protection a success for you as an exhibitor.
Take advantage of services from our cost-effective marketing package.
As an exhibitor, you can reach your customers and other target groups directly and effectively via the Internet – before, during and after the exhibition.
Approach your target group in a focused manner with print advertising: our printed exhibition media reach a large number of exhibition visitors.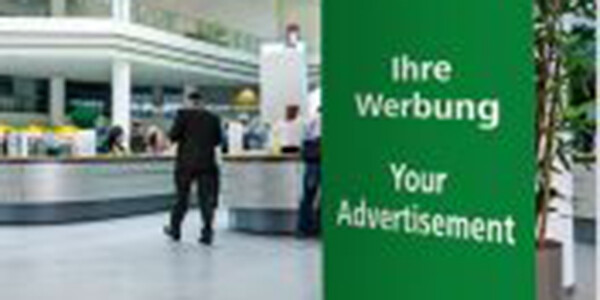 Advertising at the exhibition venue and nearby focuses attention on your company.
Info & order marketing package
Raise your profile and order your marketing package:
Exklusive Marketing
Give your exhibition marketing the stamp of individuality and compile tailored advertising materials for all media:
Contact for exhibitors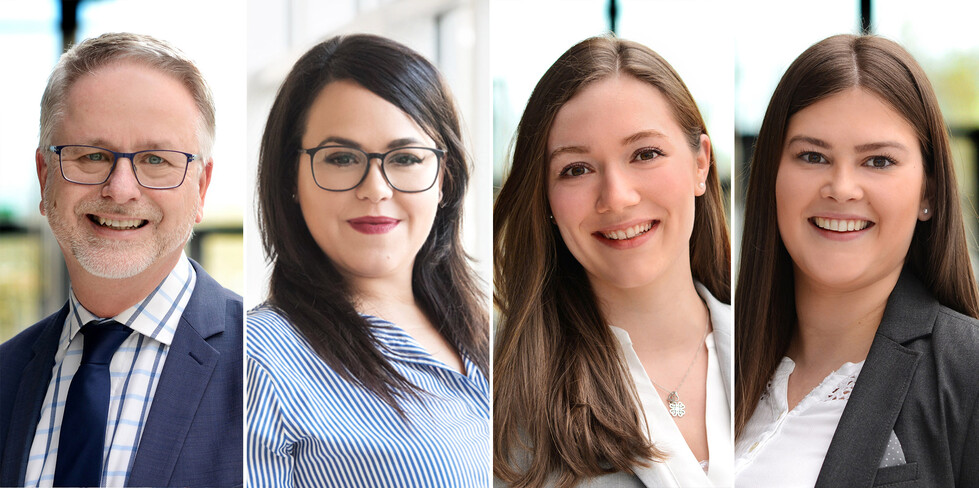 Your Exhibition Team