5 reasons for participating in Perimeter Protection

At Europe's largest exhibition for perimeter protection, fencing and building security, you will meet a high-calibre professional audience. Be part of a group of highly specialised exhibitors showcasing security solutions, protective measures and active and passive security systems. Find out about innovations, share information with trade visitors and get to know your future customers. The SURE PATH to your business success.
1. Concentration on the growth market
Perimeter Protection is the only exhibition that concentrates on the segments of site protection, fencing systems and building security. Architects, security officers and buyers from industry, official agencies, local authorities, building services planners and installers of building security systems meet here for a highly professional exchange of ideas in a friendly atmosphere. You too should make selected new business contacts in 2025 in one of the security sector's most important growth segments.
---
2. Highly specialized visitors
Perimeter Protection was designed in cooperation with leading security associations, such as the Verband für Sicherheitstechnik and the Gütegemeinschaft Metallzauntechnik e.V. This means the product spectrum and supporting programme are tailored 100% to the needs of the security sector. So you as an exhibitor can be sure you reach the top decision-makers without wasted effort.
---
3. Trend exhibition with a fantastic start
The figures for the last event show that the sector has been waiting for a exhibition devoted primarily to "active and passive site protection". Even the seventh edition of Perimeter Protection in 2023 closed with above-average figures. So present your products and solutions too at this trend exhibition for fences, gates and security equipment in 2025.
---
4. Focus on integrated solutions
The need for security and thus investment in alarm systems, video surveillance, access control, locking systems and fencing systems is growing all over the world. At Perimeter Protection in Nuremberg, architects, buyers, planners, installers and security officers obtain a uniquely concentrated market overview of integrated solutions for building security, especially solutions that intelligently combine fencing systems and electronics. Boost your new business too – with a product presentation in this top-class environment.
---
5. The perfect stage for dialogue and new contacts
You can use Perimeter Protection to develop new target groups, because it is also the perfect place for intensive communication away from your exhibition stand. The specialist forum offer ample opportunities for exchanging views and the open and friendly atmosphere is ideal for preparing the ground for valuable new contacts and business relationships.
The perfect presence at the exhibition
How to get the most benefit from your attendance at Perimeter Protection. Some handy tips and suggestions for exhibitors to help you to plan your attendance properly before you start.


Contact for exhibitors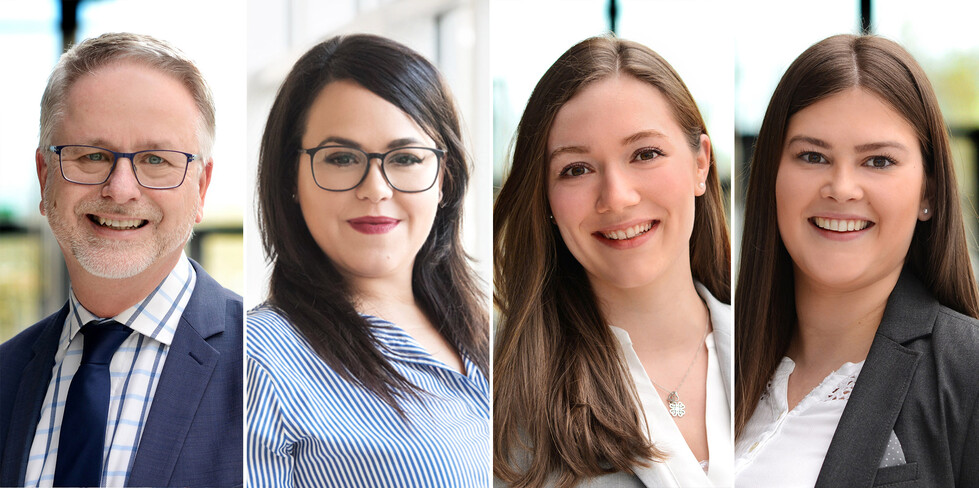 Your Exhibition Team