Perimeter Protection Newsroom
Perimeter Protection's Newsroom is online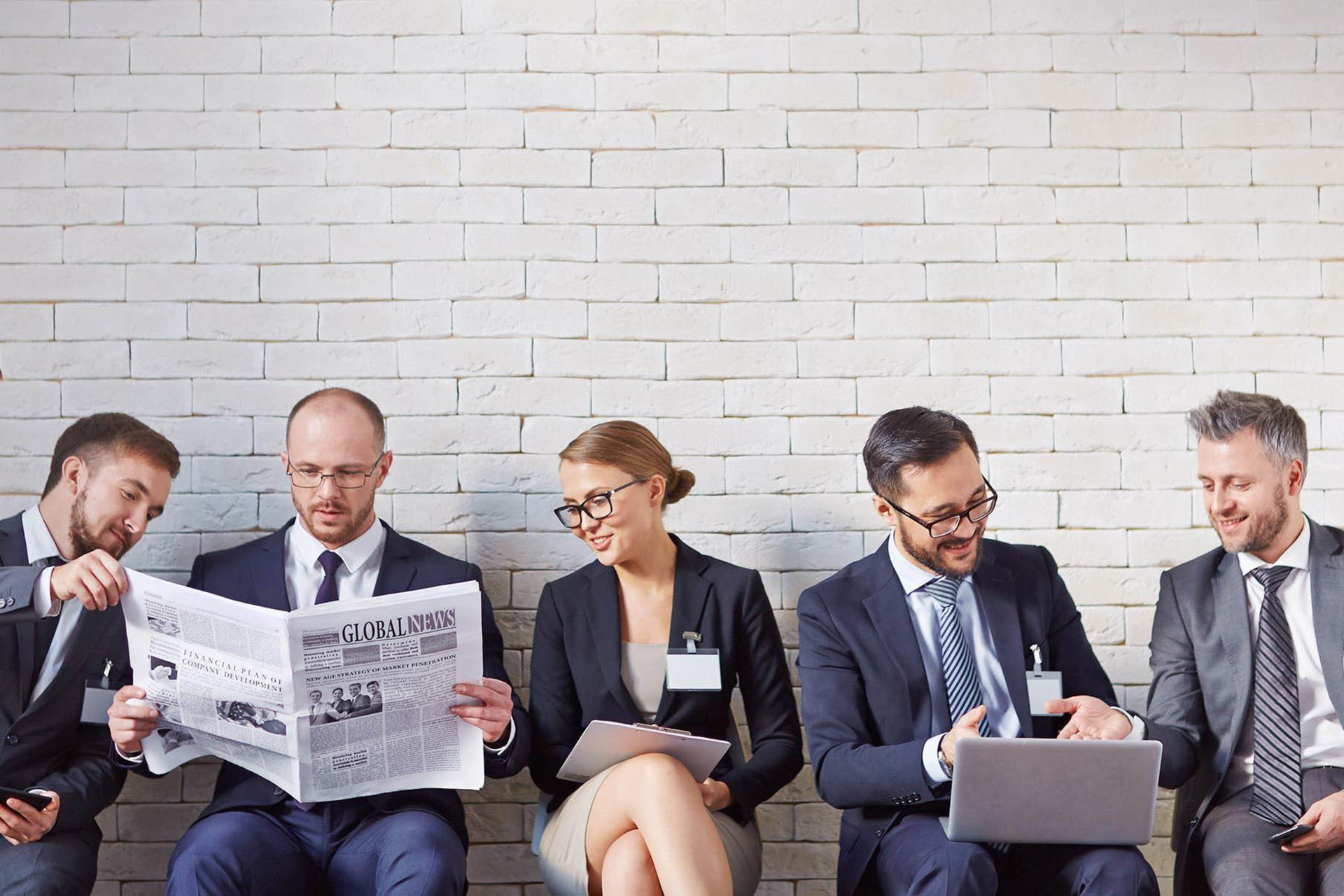 There is a new information service on the Perimeter Protection website called the Newsroom that is available for anyone connected to the perimeter protection industry to use. The content platform provides current information on the International Exhibition for Perimeter Protection, Fencing and Building Security that is easy to understand, clearly structured and supplemented by attractive visual aids. It is aimed at exhibitors, interested companies, trade visitors and media representatives in equal measure.
The Newsroom has been very well designed, because it combines text, images and videos, yet is extremely user-friendly. For example, regular short pieces of information on things such as important deadlines or services appear alongside images and videos from the last Perimeter Protection and an overview of the most recent press releases.
Information presented in a compact and attractive manner
Alexander Stein, project manager Perimeter Protection, says: "The Newsroom is an optimised online platform and only offers benefits. It provides the perimeter protection community with the latest information on the trade fair and the accompanying congress in a clear and compact manner, with modules used to break it down and make it easy to understand. I think the way in which many vivid illustrations have been used to supplement the information is also very effective."
Further information is available at www.perimeter-protection.de/en/news.
Perimeter Protection 2018 preparations going smoothly
The next Perimeter Protection takes place from 16 to 18 January 2018 in Nuremberg, and preparations couldn't be going better six months before the event begins. Companies are registering earlier and earlier, and the current number of exhibitors is already significantly higher than it was in the spring of 2016. In addition, the area occupied by the exhibition and the proportion of participating companies from outside Germany has increased, while visitors can also look forward to a number of first-time exhibitors.
NürnbergMesse's security trade fairs
NürnbergMesse has proven expertise in the area of security. Through events such as Enforce Tac – a trade fair for law enforcement, it-sa und it-sa Brasil – trade fairs for IT security, FeuerTRUTZ – a trade fair for preventive fire protection, Perimeter Protection – a trade fair for site protection, FIRE & SECURITY INDIA EXPO and U.T.SEC – Unmanned Technologies & Security, it brings about 1,200 exhibitors and approximately 30,000 visitors from all over the world together.
---
Perimeter Protection connected
Your Perimeter Protection News Update.
Benefit from your information advantage!
Learn more now!