Technical floor plan for exhibitors of Perimeter Protection
Here you find all important technical floor plans:
Detailed plans of hall 1 and hall 2 can be found here in good time for Perimeter Protection 2022.
Perimeter Protection is already moving to new halls from the next event. From 18 - 20 January 2022, Perimeter Protection will be held in Halls 1 and 2 and not, as usual, in Hall 12. The associated supporting programme will move from NCC West to NCC Mitte.
Floor plan and hall legends for download:
Your exhibition team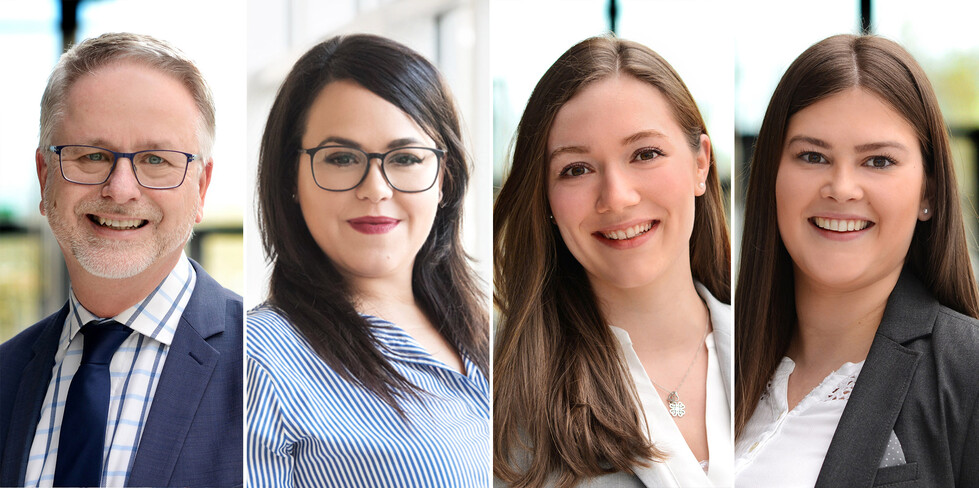 Your Exhibition Team
Information about setting up and taking down your stand
A summary of all the information you need to set up your stand at the exhibition and dismantle it again.