Technical floor plan for exhibitors of Perimeter Protection
Here you find all important technical floor plans:
The overview plan and the detailed floor plans of hall 1 and hall 2 can be found below.
Perimeter Protection is moving to new halls from the next event.
From 17 to 19 January 2023, Perimeter Protection will be held in Halls 1 and 2 and not, as usual, in Hall 12.
The associated supporting programme will move from NCC West to NCC Mitte.
Detailed floor plan of Perimeter Protection 2023
As of 13 January 2023, Subject to change.
Floor plan and hall legends for download:
Your exhibition team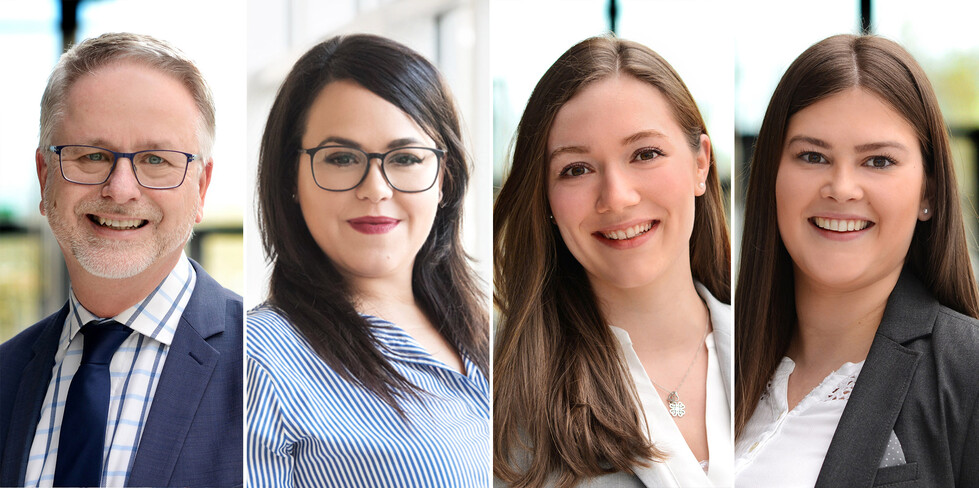 Your Exhibition Team
Exhibitors & products
The exhibition's platform for searching for exhibitors and products, with stand positions, press releases and contact details.
Exhibitors & Products
Information about setting up and taking down your stand
A summary of all the information you need to set up your stand at the exhibition and dismantle it again.